It's January and the hustle and bustle of Christmas, New Year and the summer holidays are nearly behind us. It's time for the munchkins to go back to school when peace and quiet will resume.
At Up and Running Podiatry we are frequently asked:
What Are The Best Shoes To Buy For School?
This is an important consideration… to put it into perspective your youngsters will attend school approximately 180 days a year, from 8am until 3pm each day. Therefore roughly 1260 hours of every year are spent in school shoes. Based on that figure alone it is probably a good idea that they fit well and are comfortable.
This time of year can be busy with lots to consider and organise from new uniforms to stationary, the list just goes on…
To make buying school shoes a little easier we have put together a few useful tips to look out for when shopping.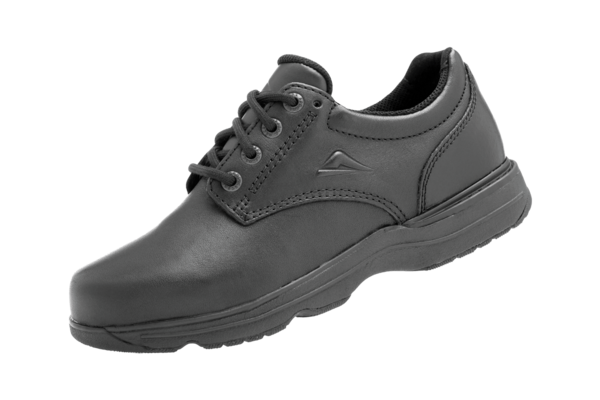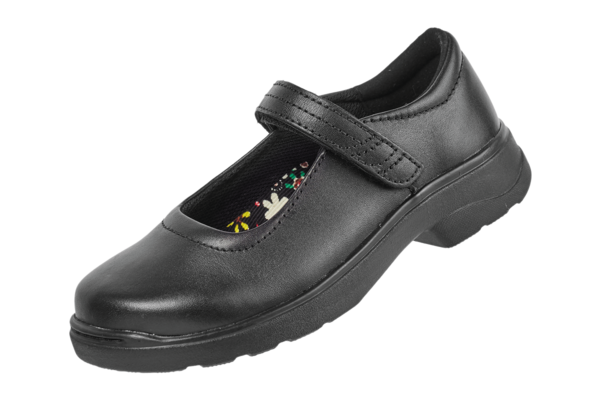 How To Find the Right Fit
It is important to have your child's foot measured; most stores will stock a Brannock which will measure the length and width of your little ones foot to a T.
Ensure at least a thumbs space between the big toe and the end of the shoe.
To make sure the shoe is wide enough, remove the inner sole from the shoe and ask your child to stand on it. If the foot fits within the confinement of the inner sole it is wide enough.
Look out for slipping at the heel, to avoid this make sure the shoe has laces or a form of fixation on the top of the foot.
Additional Features:
Material – Look out for shoes made of leather, this is the most breathable.
Back of the shoe or heel counter – The back of the shoe should hold its shape and not fold in on itself when bent.
Flexibility – Look out for shoes that flex too much in the middle of the sole. The shoe should only flex at the toes.
Some school shoe brands that we frequently recommend are:
The Ascent school shoes, in particular, are modelled off the support and cushioning found in a running shoe. Therefore designed to outplay and outlast!
BOYS SCHOOL SHOES
– Ascent Apex Max
– Ascent Scholar
– Clarks Dayton
– Clarks Stanford
Senior school
– Bared Aluminum
GIRLS SCHOOL SHOES
– Ascent Eve
– Ascent Scholar
– Ascent Adela Buckle
– Clarks Ingrid/ Indiana
Senior School
– Bared Plover
"Good shoes take you good places"